Welcome to Paper Tubes & Sales Manufacturing
Manufacturer of Composite Cans,
Paperboard Cores and Tubes.
Proudly Serving the following Industries!
Tape and Label Manufacturers
Printers & Publishers
Advertising Agencies
Paper Manufacurers & Converters
Construction
Metal Converters
Equipment Manufacturers
Textiles
Rubber Manufacturers
Architectural Firms
Defense Contractors
Spice & Seasoning Companies
Insecticide Distributors
Specialty Food Manufacturers
Drink, Snack & Baking Mix Distributors
Pet Food Manufacturers
Toy Manufacturers
And so much more...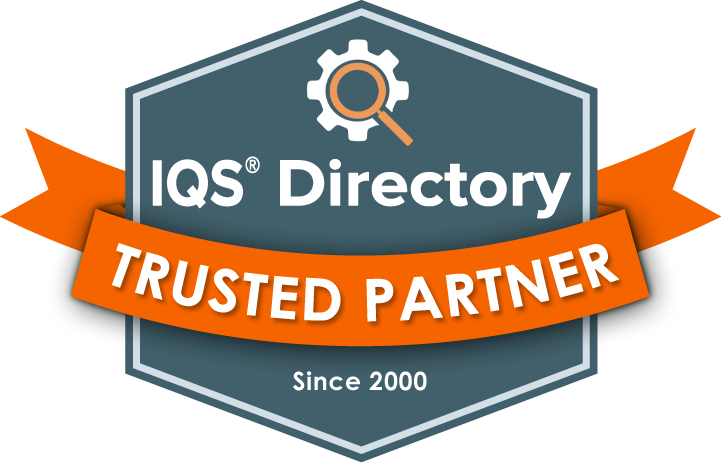 IQS Directory Trusted Supplier